Pregnant During a Pandemic: Tips for Staying Healthy and Safe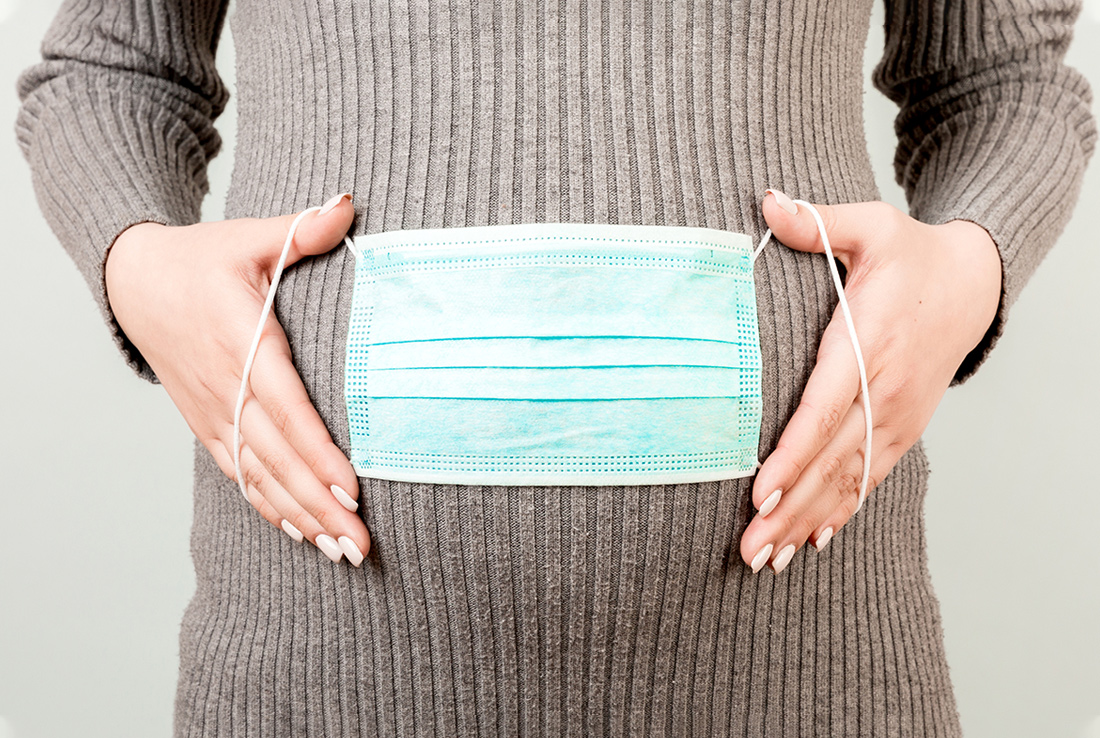 Being pregnant can be an emotional whirlwind in and of itself. Add a global pandemic to the mix and it is easy to understand why many women feel anxious. Fortunately, we have some tips to help keep you and your baby safe and healthy.
Healthcare
Even during a pandemic it is important to keep your prenatal check-up appointments. Healthcare providers receive guidance from the CDC regarding what precautions to take to ensure the safety of their patients and staff. Talk to your obstetrician and follow the guidelines their office has in place. 
Follow good hygiene practices, practice social distancing, and stay up to date on CDC guidelines. Taking the appropriate precautions will go a long way towards maintaining health. Pregnancy and breastfeeding may pose a higher risk for severe illness as a result of COVID-19, so it is important to ensure you are taking all necessary precautions before venturing out. 
Self Care
Quarantine fatigue is real. The good news is that the extra time at home may offer some opportunity for a little extra self care which is especially important during pregnancy. If you are at home you have a better opportunity to eat several small and healthy meals a day which can help ease nausea and ensure that you are getting enough nutrients for you and your growing baby.  For those that don't already have an exercise routine, or those that are looking for a modified routine that is safe for pregnancy, this may be a good time to get moving. As an added benefit, studies show that exercise can help reduce stress which we all know is good for expectant moms.
There is no doubt that the pandemic has brought on a great deal of uncertainty for many people. This is especially true for expecting parents. It is important to focus on your health during this time. Talk to your healthcare provider if you are feeling uncertain or need guidance about what is safest for you.