Care For Children
Caring for kids is big with us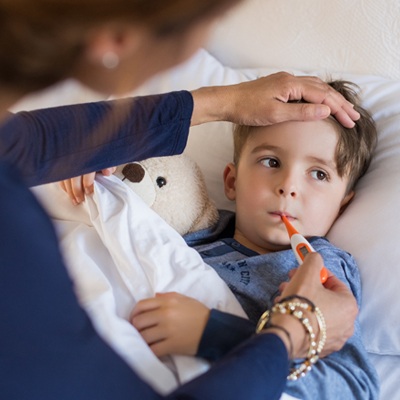 Care for children is a full-time job – we're here to help you with it. Whether your children are sick or healthy, we monitor development, behavior and general well being. When he or she is coming down with a bug, we can see your child as early as same-day.
Best of all, we're here to answer your child-care questions. No question is too small or too simple – our physicians are here to provide you with the knowledge you need to give your children the healthiest of lifestyles. Our goal is to build a reliable and trustworthy relationship with both you and your child, so we pride ourselves on giving you the best advice on addressing common parenting concerns, as well as the best healthcare during regular checkups and needed immediate visits.
To learn more about the care for children call us at 605-339-1783, or click here to schedule an appointment.