Lab Work
A better look to help keep you well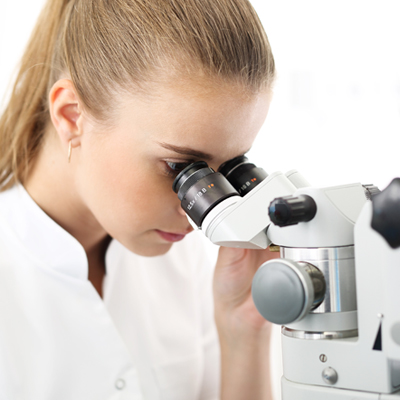 Center for Family Medicine perform much of the required lab work and tests in our clinic to save you time and money. We offer a large selection of testing options to help pinpoint any issue you may be having. We will also mange any complex testing that requires an outside lab and carefully explain to you the results and what they really mean.
When it comes to your health, being in the know makes all the difference. To keep you better informed you can review your lab results by clicking the link below, and of course, call us at 605-339-1783 with any questions.
You can review your lab tests at:
Confused about your lab results? Our page on Lab Terms, may help.