Adult Care
Adult Care that's both convenient and important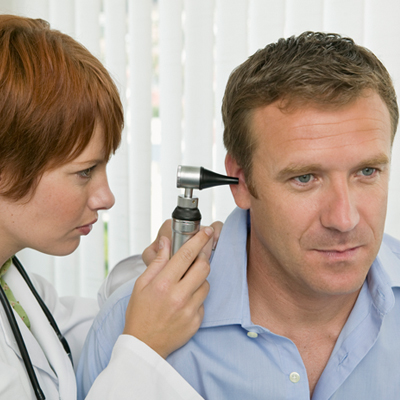 When approaching adult care, we want you to live as healthily and as long as possible. We provide adult patients with ongoing preventative care, identifying risks, administering vaccinations and keeping tabs on your ongoing state of health. We're skilled in monitoring long-term diseases, such as diabetes, asthma, heart disease and high blood pressure.
We know that managing diseases over many years can be exhausting and confusing at times, so we're here to make sure you have the best possible knowledge for taking care of yourself and maintaining the healthiest lifestyle you can. We have the up-to-date methods and guidelines you need to feel confident that you're managing your healthcare needs to the best of your abilities.
Fast Facts:
It doesn't matter if you're a Sanford Health or Avera McKennan patient. Our privileges at both hospitals help us get familiar with your health history
We will direct your care during your stay in the case of hospitalization
We accept most insurances, including Medicare and Medicaid
To learn more about our Care for Adults Services call us at 605-339-1783, or click here to schedule an appointment.