Aviation Medical Exams
Please be advised that the new SFAR, printed in the Federal Register, adjusts and extends current FAA relief measures for pilots, to include airman medical applications.
Specifically, the SFAR extends the duration of medical certificates that expire between October 1st and January 31st. The extension is for 60 days, with the exception of pilots living or operating in Alaska, in which the extension is for 90 days. For First Class airman, required ECGs are also extended an additional 60 days (or 90 days for those living or operating in Alaska). If an ECG is due, it should be accomplished in conjunction with the next AME exam done as part of the Airman Medical application.
Upon request, AMCD will also provide a single 60-day extension to any request for required information that is due between October 1st and January 31st. The airman may write a letter to AMCD requesting the extension or call the AMCD Call Center and state their request.
Aerospace Medical Certification Division, AAM-300
Federal Aviation Administration
Civil Aerospace Medical Institute
PO Box 25082
Oklahoma City, OK 73125
(405) 954-4821
Fast, convenient and accurate
Center for Family Medicine offers aviation medical exams, with two Federal Aviation Administration-designated examiners on staff to administer First, Second or Third Class physicals for students to airline transport pilots. Plus, MedXpress cuts down on your time in our office.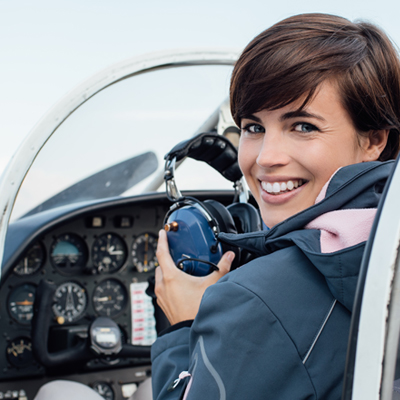 How should I prepare for my exam?
Keep in mind the following to ensure your exam goes quickly and successfully:
Arrive at least 15 minutes ahead of your appointment time
Complete your MedXpress electronic form prior to your visit
Bring a copy of your records with any recent or new medical conditions
Bring any corrective lenses or pairs of glasses that you regularly wear along to your appointment
Be prepared to provide a urine sample during your visit
NOTE: While our Airman Medical Examiners perform all classes of FAA exams (First, Second, and Third Classes), the new BasicMed exam is not offered by any of the physicians at the Center for Family Medicine.
FAA: www.faa.gov/pilots
MedXpress: https://medxpress.faa.gov
To learn more about aviation medical exams call us at 605-339-1783, or click here to schedule an appointment.