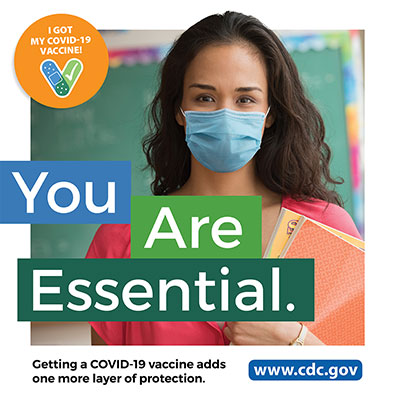 COVID-19 Vaccine now available at CFM
Please call 605-339-1783 to learn more.
We're here to help
Visit our COVID-19 information page for references on Center for Family Medicine's current protocols, information about the vaccine, and more.
Learn More
We're here to help

your first visit

Get the most from your visit, know what to expect!
There are many questions when seeing a provider for the first time. There are things you can do in advance to prepare for your visit that will help the time go smoothly and be the most beneficial.
The best of both worlds.
At Center For Family Medicine, both recently trained resident physicians and faculty physicians with decades of experience treat you. Together they'll make sure you and your family always receive world-class care.
We provide:
Checkups, counseling, hospital referrals, nutrition, preventative care & more.

July 1, 2022
When the weather starts to warm up, many people head outside to enjoy the sun. However, too much exposure to the sun can lead to …

June 1, 2022
As males age, their bodies undergo changes, which impact male health. Your metabolism slows down, your bones can become brittle and weak, and you may …

May 1, 2022
As parents, we're the first line of defense for our children's mental health, but sometimes we don't recognize the signs that something is wrong. The …

April 4, 2022
Having a new baby is an exciting time. With all the focus on baby, it's still important not to forget about Mom. It is crucial …