About Center For Family Medicine
We're a convenient and affordable clinic dedicated to helping keep your entire family healthy. We offer a wide array of medical services, including in-clinic tests and referrals to any hospital or specialist you choose.
Center for Family Medicine appreciates the diversity of human beings and does not discriminate based on race, age, religion, ability, marital status, sexual orientation, sex or gender identity.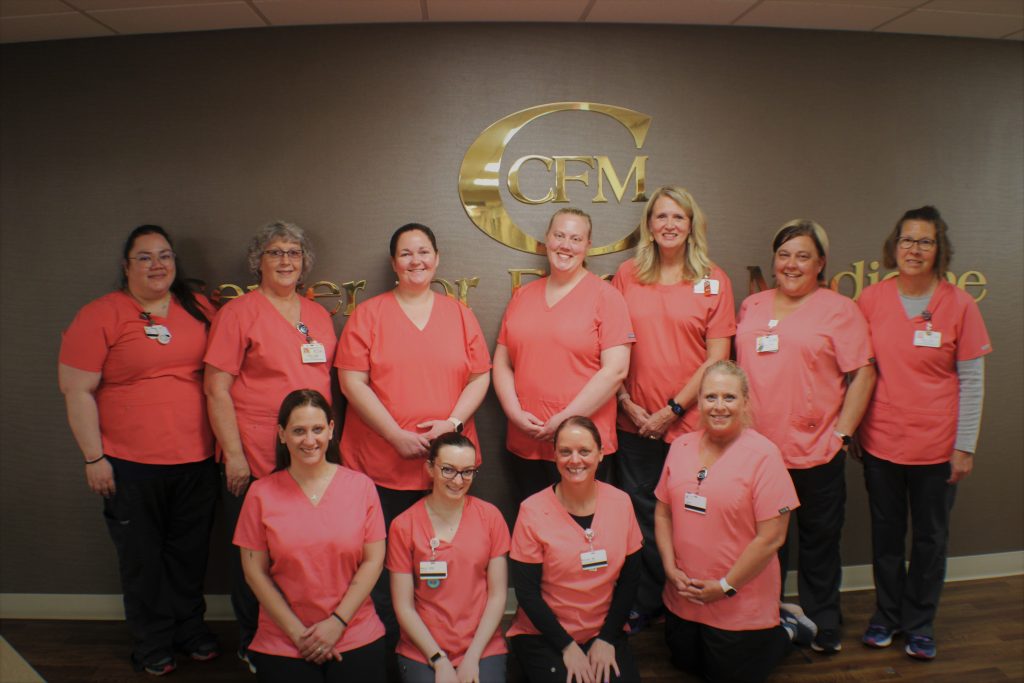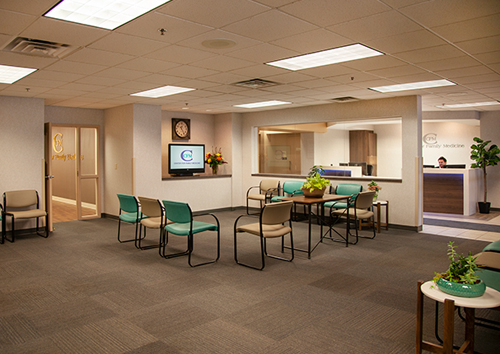 Your personal medical team
Our staff of over 40 doctors includes physicians from the Sioux Falls Family Medicine Residency Program and experienced faculty physicians who work as a team to ensure you and your family always get the best care.
Benefits of choosing CFM
At CFM it starts with the best care. We pride ourselves on delivering the most up to date medical treatments while treating every patient with kindness and respect. We also offer a wide array of convenient and helpful services including no appointment necessary care and free language translation. From the baby of your family to your eldest member, we make sure you'll always feel good about visiting the Center For Family Medicine.
Convenient Location
You'll find us in the heart of Sioux Falls on the main Avera McKennan campus. Our address is 1115 East 20th Street, Sioux Falls SD. Visit us or call 605-339-1783 to schedule an appointment.