Translation Services
We translate great care into any language for free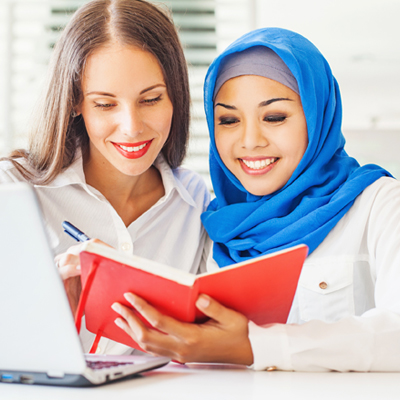 Translation services for over 100 languages, each day, limited or non-English speaking patients enter our clinics for quality care. To provide the highest quality care to all our patients, we are sensitive and responsive to patients' cultural backgrounds, preferred language and method of communication. CFM can access interpreters for a wide array of languages, or utilize the "Language Line" for any patient in need of this service. We do not charge patients or insurers for this service.
Please make patient care staff aware of any translation services you may require when scheduling your appointment.
To learn more about our language services call us at 605-339-1783, or click here to schedule an appointment.