Senior Care
Individualized care focused on you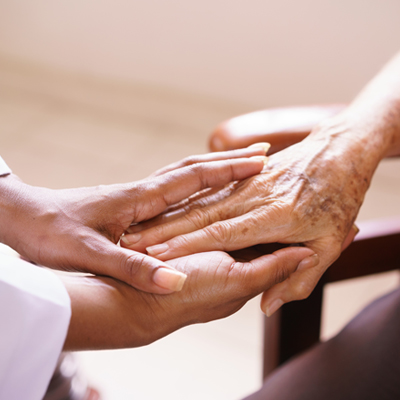 Our experienced primary senior care physicians understand the unique medical needs of aging individuals. They take the time to learn about you and provide both medical treatment and preventative care to ensure you get the most out of every day. Our medical professionals will also help you understand any medications and carefully explain the proper dosages and times to take them. To learn more or to schedule an appointment, call us today at 605-339-1783.
Center for Family Medicine is also the home to the Geriatric Fellowship program.  Our geriatric fellows have completed medical school, their residency, and have been out in practice.  They are now seeking a little extra specialization in care for the elderly and see patients at CFM one day a week. 
What does "geriatrics" mean?
Geriatrics is a medical specialty that basically means we focus on healthcare for elderly patients. The primary goals of geriatrics are preventing and treating diseases and disabilities. There's no specific age in which a patient qualifies as "geriatric" – this decision is made on a patient-by-patient basis.
Fast Facts:
Whether you're a Sanford Health or Avera McKennan patient, our privileges at both hospitals help us get familiar with your health history
We can assist you whether you're living at home or in other settings
We accept most insurances, including Medicare
To learn more about our senior care services call us at 605-339-1783, or click here to schedule an appointment.