Occupational Health
Good employee healthcare is good business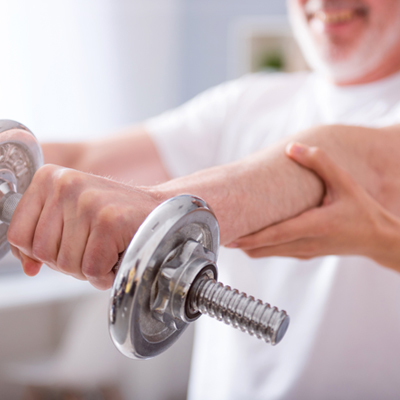 Center for Family Medicine offers extensive occupational health services – we're in the business of helping businesses stay healthy. From injury care and immunizations to physicals and testing, the Center for Family Medicine offers a convenient solution for all of your company's healthcare needs. Also, we are affiliated with both Sanford Health and Avera McKennan, and can refer to specialists at either healthcare system.
With our 40 physicians and on-site lab, your employees can get in-and-out and back to work. Our residents will be happy to come to your organization for educational talks on topics of your choice.
We work with several agencies and organizations and are very familiar with most forms needed for employee care and assistance. If you require immunizations for your staff, we'll even come to your location.
To learn more about the Center for Family Medicine's occupational health services, call us today at 605-339-1783, or click here to book an appointment.