Brad Kamstra, DO - Program Director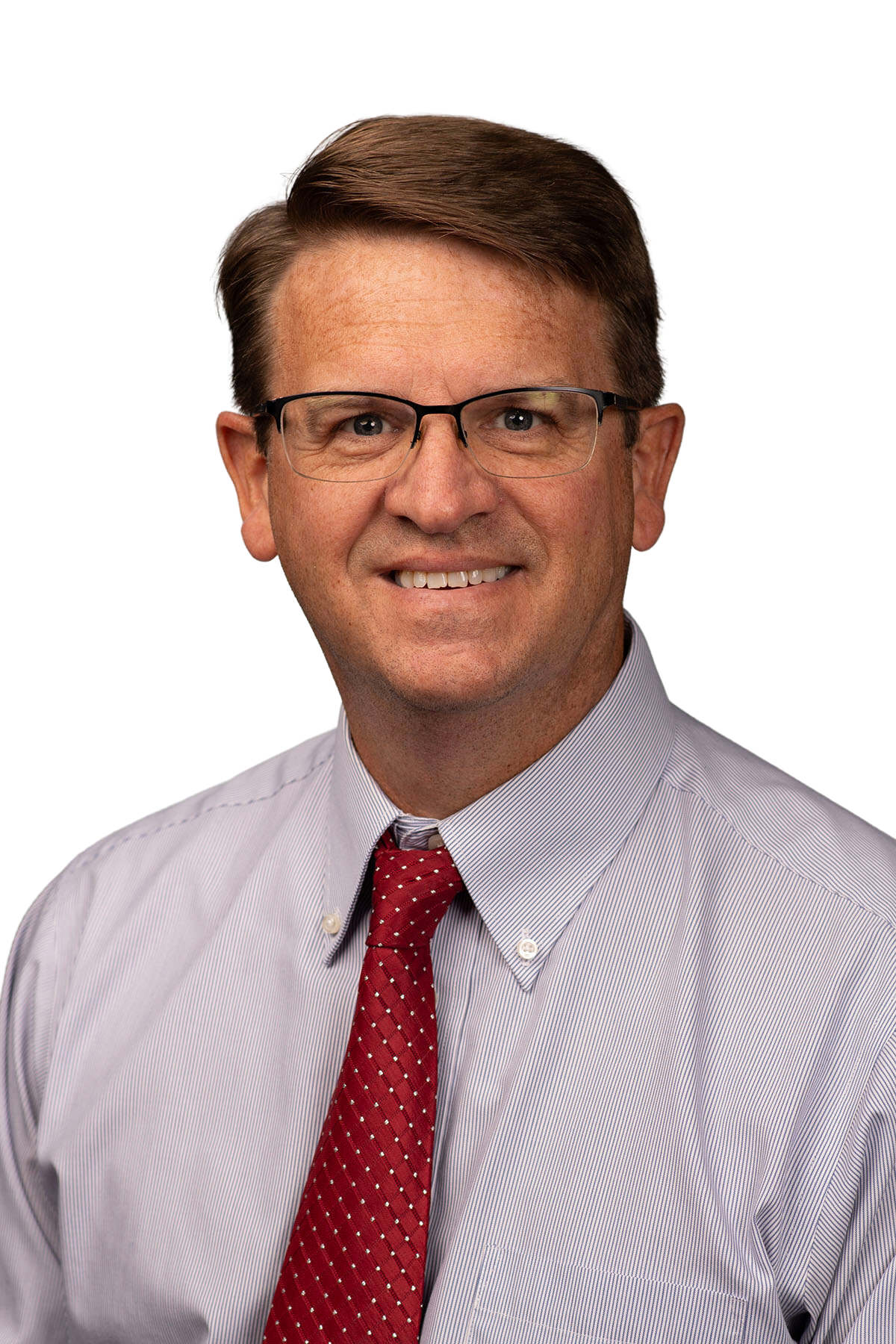 Dr. Kamstra is a graduate of Kansas City University of Medicine and Biosciences. His areas of special interest include Osteopathic Manipulative Techniques (OMT), sports medicine, rural health, and physician burnout, which is to provide the support and tools needed to help reduce stress, improve work-life balance and prevent burnout. Dr. Kamstra's medical interests include treating physical, emotional, and spiritual needs, including training future doctors to do the same. He loves being able to participate in all of aspects of patients care from babies to end of life. Some of the areas Dr. Kamstra specializes in include sports medicine, manipulation, and procedures (injections, skin concerns, vasectomy). 
In his free time Dr. Kamstra enjoys spending time with his family, camping, and traveling on international trips for medical and humanitarian reasons. He also enjoys listening to Christian music, 80's rock, binge watching TV shows, hiking, skiing and DIY projects.