Tips for Surviving the First Months of Parenthood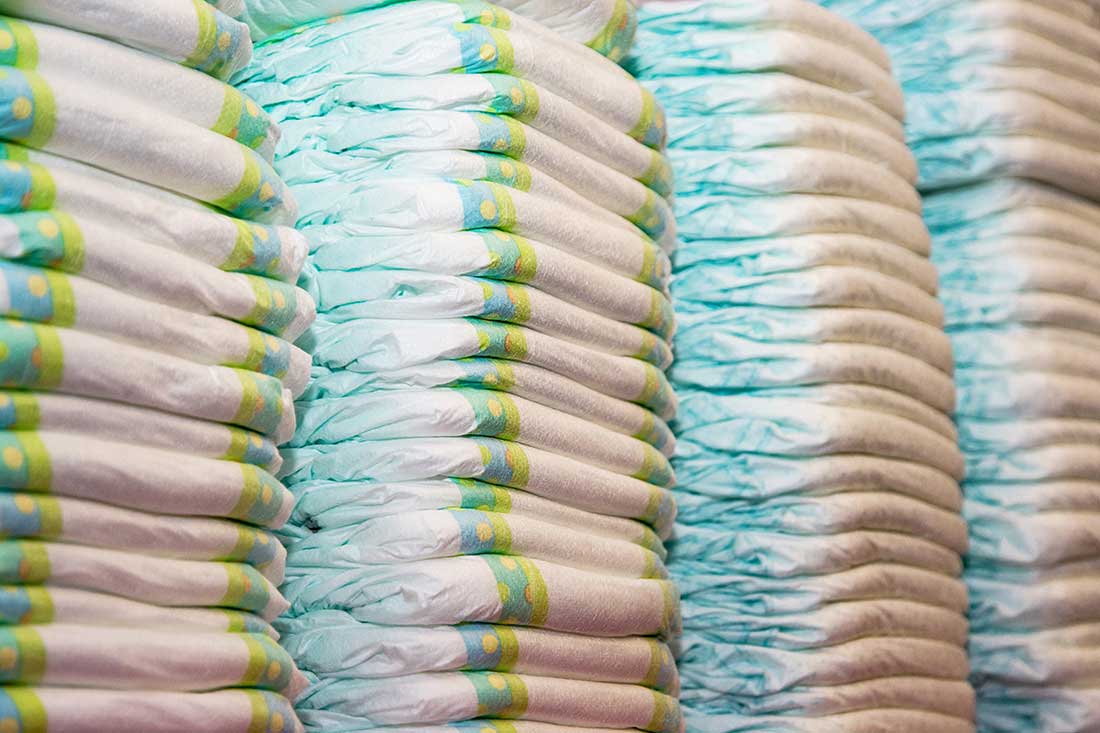 The first few months with an infant can be a very challenging time in a new parent's life. There are so many new experiences and obstacles, and things can get a bit chaotic for a while. The key to making the first months of bonding with a new baby as stress free as possible is preparation.  There are a number of things that can help ease parents into a new schedule if they are done before delivery. 
One thing to do in advance is make meals to go in the freezer. For the last three or four months of pregnancy, parents-to-be can make double batches of casseroles or slow cooker meals and freeze them, to be used after bringing a new baby home. There are plenty of recipes at New Leaf Wellness that can help make this easier. One tip to remember is to freeze breakfast and lunch items as well as dinners so that there is always a back up meal just in case.
Another thing is to finish any household projects before the baby is due to arrive. Getting the hall closet finally cleaned out, repairing a leaky faucet, or renovating a room are all examples of things that can help keep new parents from getting overwhelmed during this new life change if they are done before the baby comes home. 
The last thing that can help ease the transition into parenthood within the first few months is to begin stocking up on baby essentials a few months into pregnancy. Things to consider stocking up on are: diapers in various sizes, baby wipes, soap, shampoo, and laundry detergent. When doing normal shopping, it can be helpful to pick up one pack of diapers and wipes at a time. This can make it helpful to stock up while not exhausting a budget at the same time.
Whether time is taken to prepare or not, it is important to remember that those first few months with a new baby are hard for everyone, and no parent should be afraid to reach out for extra help if they need it.