Staying Active in Winter Months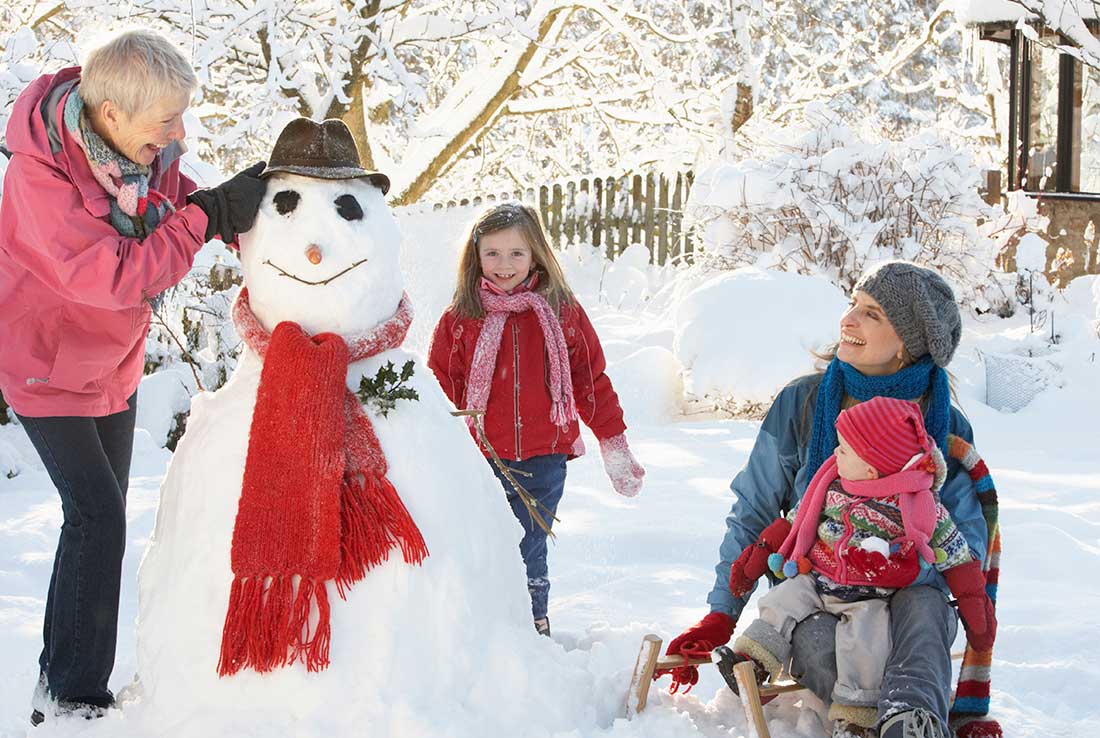 Getting through the colder winter months can be a struggle. Because of low temperatures or bad weather, you may find yourself stuck inside the house, unable to go out.
There are many great options to help you and your family stay active when the temperatures dip.
Indoor sports can be a great option. Almost anything you can do outside, you can also do inside! Basketball is a popular winter sport, but soccer, football and volleyball can be played inside as well. And if you love being outside in the pool all summer, don't forget swimming. Find a local gym, high school, or community center that has an open pool and enjoy a few laps together.
In addition, exercising at home can be just as effective.Turn off the television shows and video games, and put on a few fun songs to get you and your family pumped up. Dancing is fantastic exercise, and will get your heart pumping. It can also be fun to try activity guides on YouTube. You can learn yoga, aerobic exercises, or strength training with a video to guide you. 
There are lots of fun outdoor options as well. Skiing and snowboarding are great ways to get out even when the weather is less than ideal. If that is too extreme, sledding, building snowmen, or even a snowball fight are activities everyone can join in on.
When you're outside, though, remember to dress warmly. Long underwear, hats, gloves, and scarves will protect you from chilly temperatures. And if it's snowy out, waterproof snow pants and jackets can prevent you from getting soaked. And if you plan on spending a few hours outside, sun protection is important too. Just because it's cold doesn't mean the sun's rays can't damage your skin. Wear sunscreen on any exposed skin. 
It's important to stay in shape all year round. Inactivity in the colder months can lead to weight gain, especially paired with the warm, rich, comforting foods we tend to crave during winter.
Aim for 150 minutes of moderate activity every week, and don't let the cold weather stop you.