The Right Changes Can Help Senior Citizens Stay Home Longer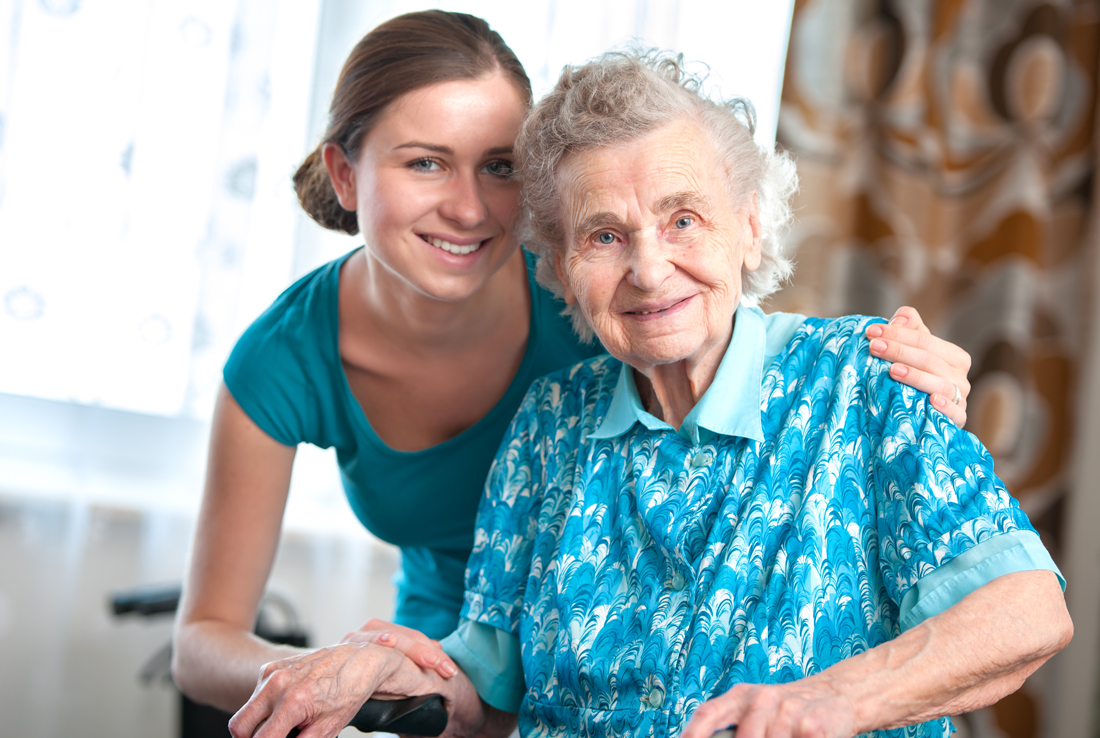 As our loved ones age we want them to be as comfortable as possible and that often includes keeping them in their own home. It is important to consider the steps that must be taken to ensure that parents are able to stay home longer by making appropriate changes to possible dangers.  One area that often needs safety improvements is the bathroom.  
The addition of grab bars can be very helpful.  Often as people age their blood pressure fluctuates, when that happens either bending over or standing up can cause dizziness, which can lead to falling.  A grab bar allows them to keep steady if they need to go down or pull up.
Another safety addition is a shower chair. These chairs are made of non-slip materials, and, when sitting, the senior is less likely to slip and fall.  There are a variety of shower chairs available – some for seniors who have no trouble stepping into a traditional tub, and some for seniors who need to sit down outside of the tub and scoot across until they are seated in the tub/shower.
Walk-in tubs cost a little more than some modifications, but they can be great in providing more independence in a safe manner for seniors. These tubs have a door that is just a few inches off the ground so the senior doesn't have to lift their leg as high—which means they aren't standing on one leg and shifting their weight as they would when getting into a regular tub.
Seniors function better and stay healthier when they stay at home. 
By making a few changes in rooms like the bathroom, and by having a good plan for care, the seniors in your life could stay at home longer,be more comfortable and happier.  Making the bathroom safer can be a big part of helping loved ones stay home while also allowing caregivers time to prepare themselves, and their older loved ones, for the possible upcoming transition to assisted living.