Senior Citizen Care and 5 Ways Millennials Can Prevent Falls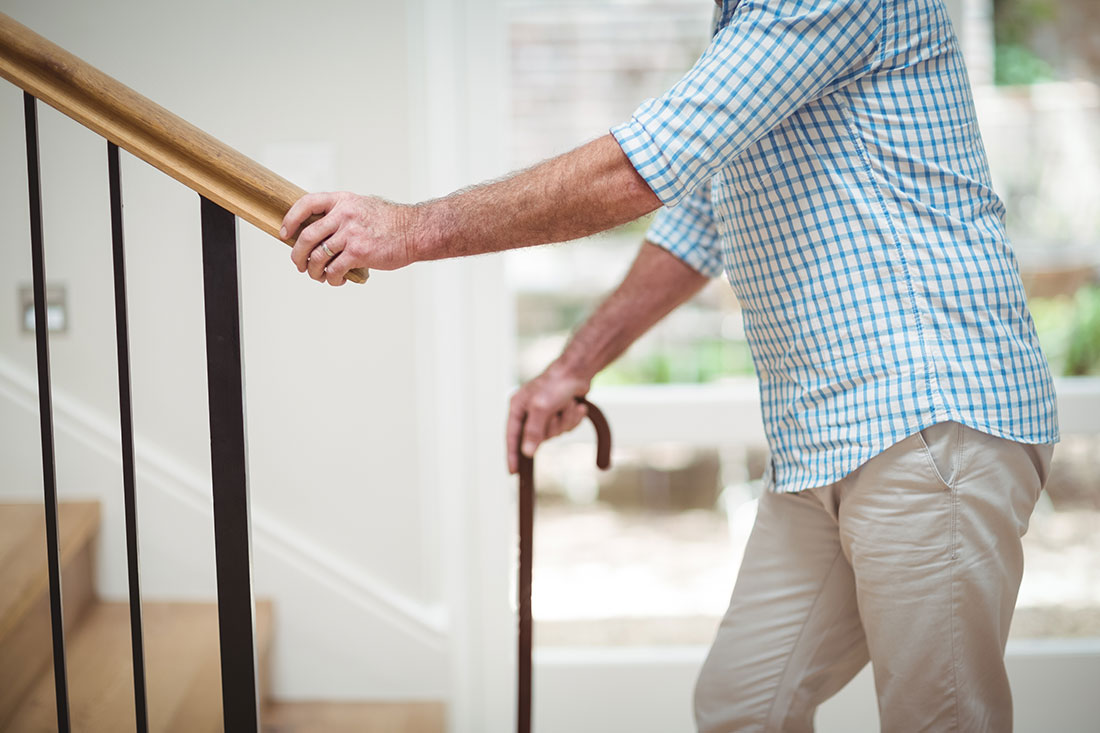 Falling is much more dangerous in the elderly than it seems. Millennials need to help prepare their parents' homes to prevent falls. Falling is not an accident – it is a predictable event and common cause of serious injuries in the elderly. 
1 in 3 seniors fall every year. 1 in 5 falls will cause a serious injury, such as a head injury or a broken hip. 
There are steps that can be taken to prevent falls in homes, both for the parents' home and Millennials' own homes when parents are visiting. This can be started early as the transition to elderly care begins and help elderly parents live independently at home longer.
1. Clean Up: 
The first step to prevent falls is to keep houses clean, especially in the hallways and staircases. Remove anything small or large that could be a physical hazard. This includes loose carpet, slippery rugs, stacks of newspapers and magazines, and general clutter. 
2. Proper Lighting: 
Lighting is another major hazard. Ensure that lights are working and bright enough, particularly in narrow areas and the stairs. Consider adding night lights to places like the bedroom and the bathrooms. 
3. Install Handrails: 
Install or fix stair handrails and rails for using both the toilet and the bathtub. This will be extremely handy for parents who are just starting to lose strength in certain regions. 
4. Check Their Clothing: 
As parents age, they may begin to lose weight or having a harder time trying on clothes. Ensure that their clothes are not baggy or dragging on the ground, which could cause them to fall. Make sure they are the proper fit and hemmed. 
5. Make Things Nonslip: 
Floors in porches, kitchens, and bathrooms easily become wet and can be very dangerous fall hazards. Non-slip mats are key to use in these locations as seniors cannot move as easily as they once used to and falls are more hazardous on them. 
Make sure these steps are taken in the homes your parents spend the most time in! When they come to visit, make sure your place is the same.