Movember: How Mustaches Can Change the Face of Men's Health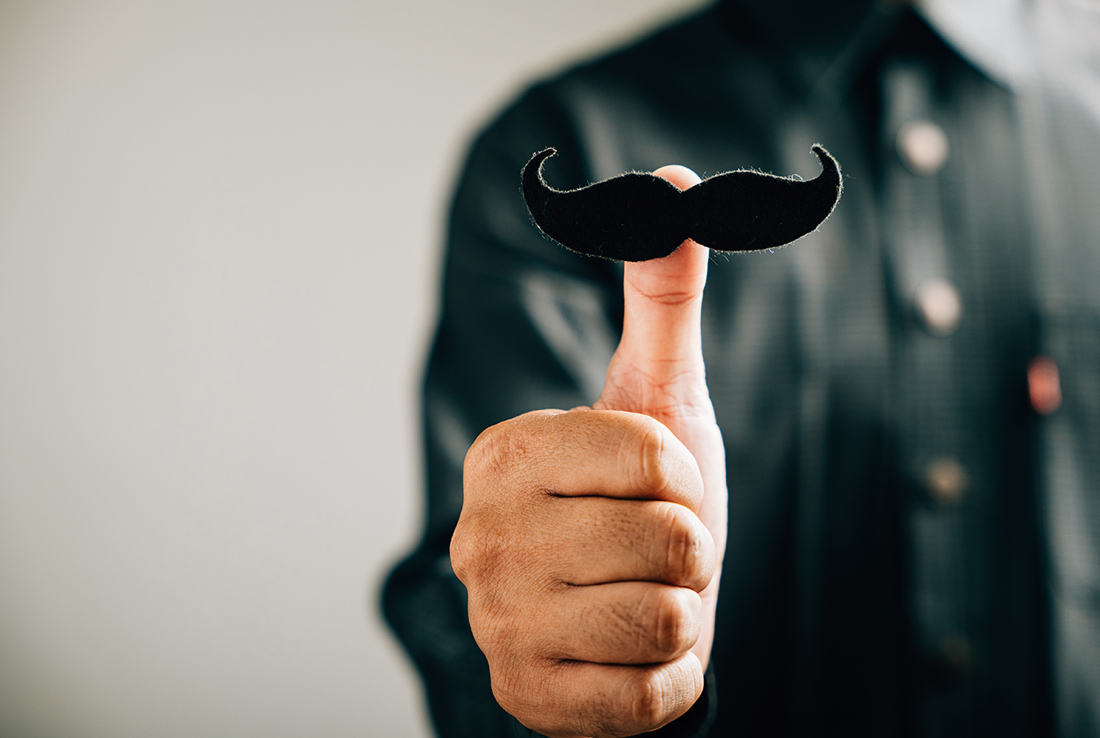 Movember is all about men growing out their facial hair in support of men's health. By ditching your razor blades in November, you can spark conversation surrounding men's everyday health risks. By actively raising awareness, you can join in the Movember theme of "changing the face of men's health." 
Mental and Physical Health Risks for Men
There are three primary health risks that affect men the most. These include prostate cancer, testicular cancer and mental health battles. In the US alone, according to the National Institute of Health, over 2 million men have lived with prostate cancer. In addition, in 2021, men died by suicide 3.90 times more than women. These staggering statistics make the conversations prompted by the Movember movement all the more necessary. 
The Importance of Physicals for Prevention
While certain risk factors such as age, race and genetics can't be changed, there are still steps men can take to keep their bodies guarded. It's important to have annual exams and regular physicals to catch issues early.  In addition to checkups, here are symptoms to be aware of: 
Prostate Cancer: Pain and difficulty with urination and urinating frequently. 
Testicular Cancer: Dull aching in the abdomen and groin and lumps or swelling in the testicles. 
Mental Health Struggles: Feelings of hopelessness, suicidal ideation, irritability and potential substance abuse and isolation. 
As a man, or someone in a man's life, it's important to keep an eye out for signs of changed behavior or long-lasting mood swings. Having a support system and talking to loved ones or a professional makes all the difference. 
Lifestyle also plays a big role in men's health. Smoking, drinking and obesity increase the risk of different cancers and may ultimately trigger a decline in mental health over time. It's important to ensure you exercise regularly and practice moderation in your consumption. 
Ditch the Razor and Join the Cause
With each person who joins the Movember movement, that's one more person who can make a difference in raising awareness for men's health. Women can participate by showing their support and helping to break the stigma around men dealing with these struggles alone. 
At the Center for Family Medicine, we offer support and resources for men who are facing health risks and issues. We're here to answer any questions you may have and provide you with the resources to take your next steps. Contact us to make an appointment or to learn more about how you can raise awareness of men's health.