June Is National Fruits And Veggies Month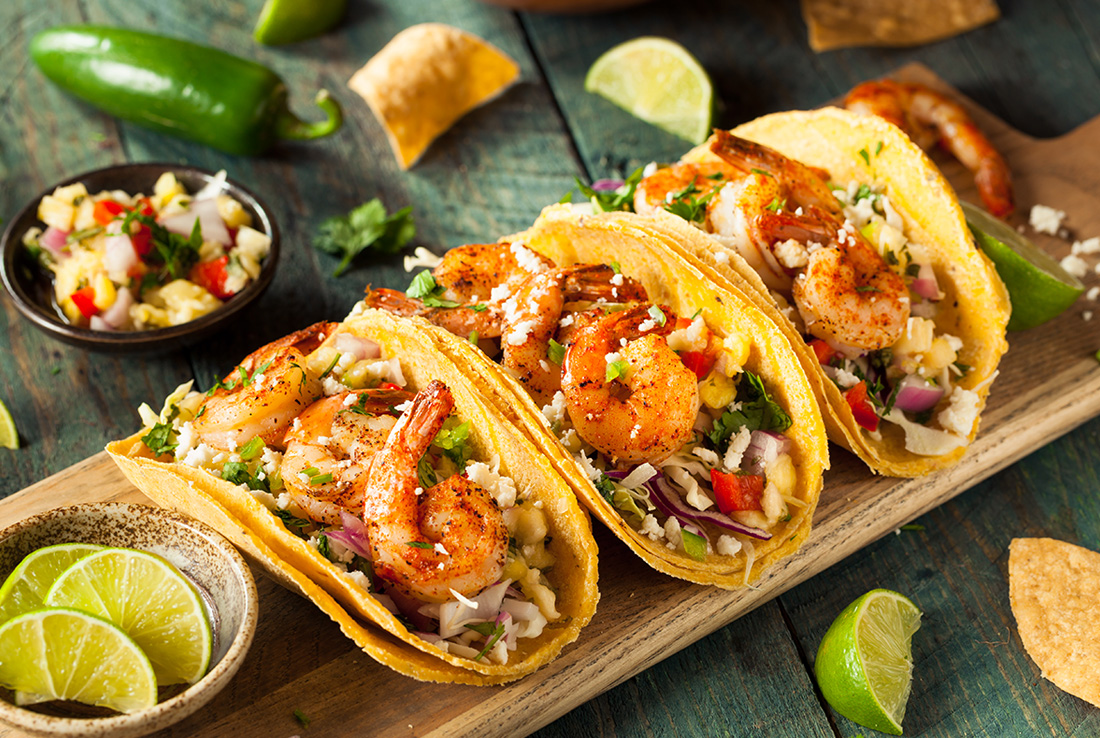 In the wake of the recent pandemic, many areas of the country are dealing with grocery shortages. Disruptions in the supply chain have interrupted meat production, causing meat prices to skyrocket while supplies dwindle. But not to worry! You can still eat a delicious, balanced diet with less or no meat. Read on to learn more about eating healthy when meat is in short supply.
Keep Your Diet Balanced While Eating Meatless Meals
Meat provides our bodies with the protein necessary to build muscle, repair tissue and supply nutrients throughout your body. Protein helps us maintain a healthy weight, recover quickly after a workout and keeps us feeling satisfied after eating. Meat also supplies important nutrients like B vitamins (niacin, thiamin, riboflavin, and B6), iron, vitamin A, zinc and more. If you're eating less meat, it's important to make sure you're getting plenty of these nutrients from other sources.
Eggs, nuts and nut butters, beans, tofu, yogurt and seafood can be great, satisfying sources of protein. Fatty fish such as salmon and sardines can provide you with important nutrients, while nuts and beans have the added benefit of fiber. Eggs and certain vegetables, such as spinach, are loaded with iron while yogurt and other dairy products will supply your body with calcium, too. In addition, remember to eat plenty of fresh produce and whole grains while limiting processed and packaged foods.  
Easy Meatless Recipes That Every Meat Eater Will Love
It's easy to replace the meat in some of your favorites recipes with beans (check out these lentil meatballs and black bean burgers), tofu (this General Tso's tofu tastes just like takeout), or seafood (these shrimp tacos come together in just a few minutes). Don't be afraid to get creative! Mix and match new ingredients to create dishes that the whole family will request again and again!
Though meat undoubtedly supplies us with important nutrients, you can still eat a balanced diet during this shortage and learn delicious new recipes along the way.