How to Stay Safe in Cold Weather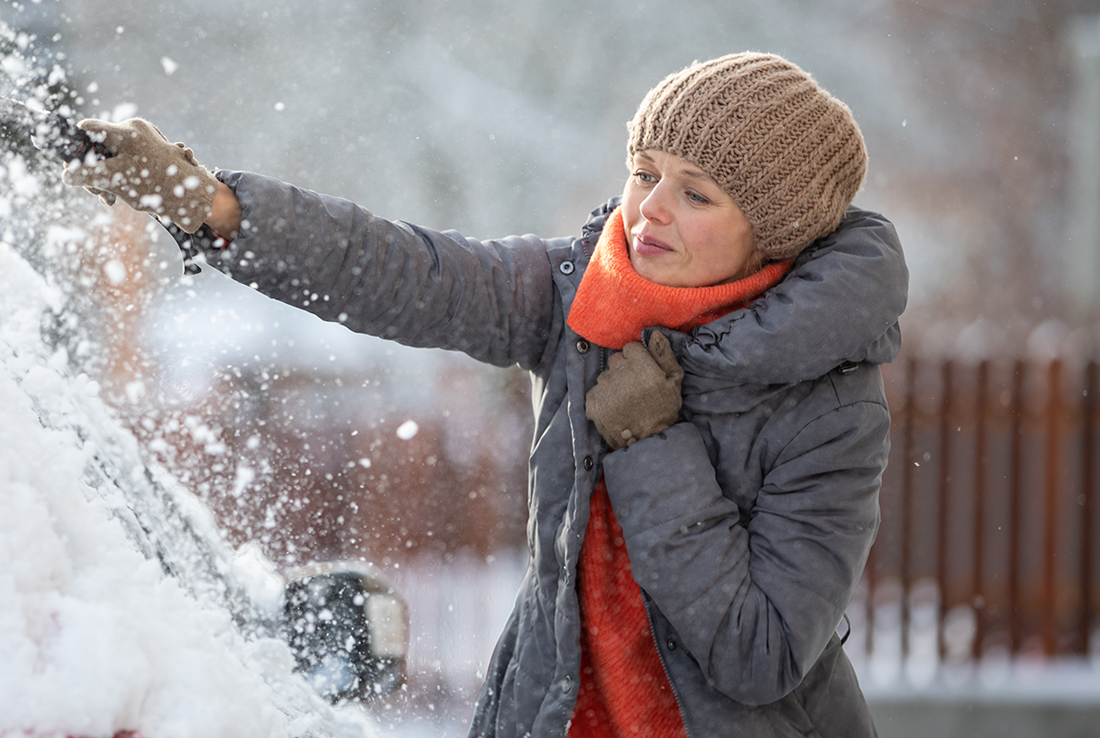 Being ready for the colder months can make them delightful instead of dangerous. Preparation is the key to staying safe during cold weather. 
Keeping Your Home Warm and Safe
The use of heating equipment increases the risk of home fires and carbon monoxide (CO) incidents. Fortunately, it's easy to take steps to prevent those events. Every home needs working smoke detectors and CO detectors. The batteries in those alarms should be tested every month and replaced annually.
Fire Prevention
Keep flammable items at least three feet away from heat sources such as candles, fireplaces, space heaters and furnaces. It's important to turn off space heaters before leaving the room or going to sleep. Don't leave burning candles unattended. Flashlights are preferred over candles during power outages, keep fresh batteries on hand for your flashlights. As an alternative, you may want to consider wind up flashlights that don't require batteries.
Carbon Monoxide Safety
Generators must be placed outdoors. Running one in a garage or basement puts you and your family in danger of CO poisoning.
Dressing for Frigid Temperatures
Protecting yourself with appropriate clothing is essential during bouts of extreme cold weather. It's helpful to wear several inner layers that are warm and lightweight. A warm outer layer includes a wind-resistant coat, a hat that covers your ears, gloves or mittens, waterproof boots and a scarf. It's hard to overemphasize the importance of keeping your clothes dry. Wet clothing invites hypothermia. Bringing along a dry change of clothes is a wise move if your outdoor activities may get your clothing wet.
Dealing with Snow and Ice
Although clearing snow and ice from walkways is necessary to prevent falls, be careful. Shoveling snow or using a heavy snow blower can put you at risk for a heart attack if you're typically a sedentary person. To shovel safely:
Stretch before shoveling
Work slowly
Take breaks
Lift small amounts of snow
The Takeaway
You can avoid most of winter's hazards by planning for falling temperatures.