Holiday Stress? Tips and Tricks for Surviving the Season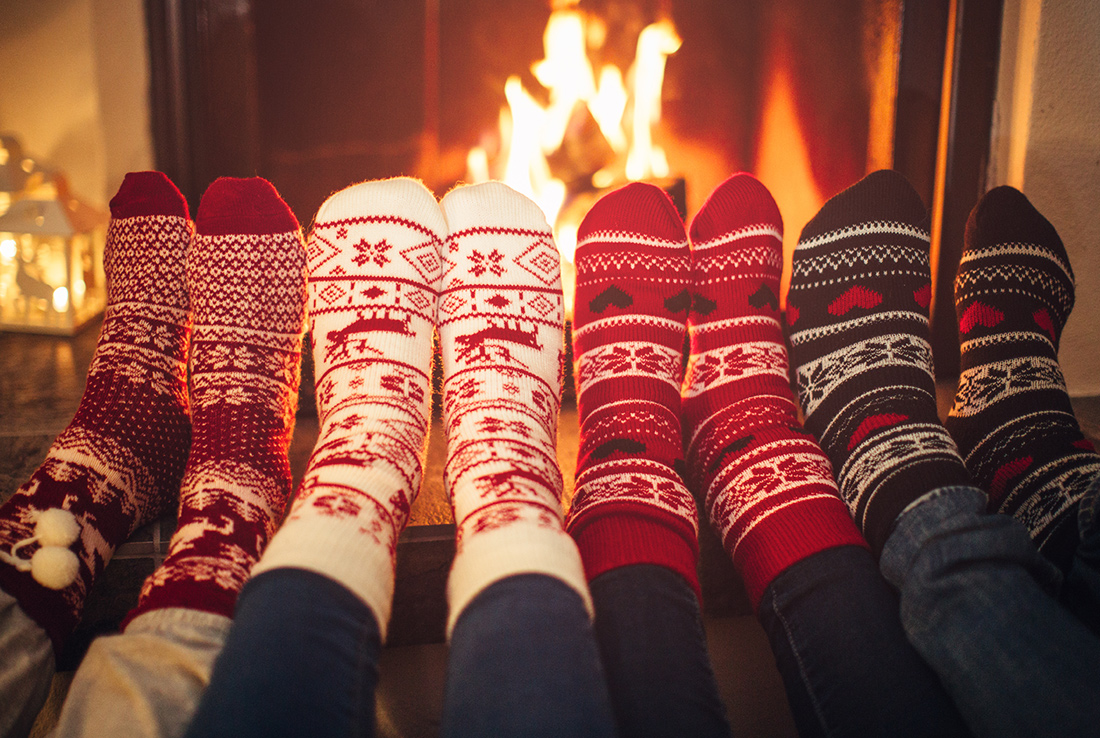 If you're feeling the stress this holiday season, don't worry! You are not alone. The holidays can be a time of tremendous joy and happiness, but it's also easy to feel overwhelmed with all the hustle and bustle. To help you survive this hectic time, we've put together some tips that will make your life easier. We hope these quick hacks will give you some relief during this busy season.
1. Plan out your holiday to-do list
We know and you know that you have a lot to do this season. Why wait until holiday time to juggle everything? Instead, having a holiday checklist can help you keep track of who's doing what, and when everything needs to get done. With it all on paper you'll be much less likely to show up to your aunt's holiday dinner two days early.
2. Make holiday cards ahead of time
Many families like to send out holiday cards to family and friends. But gathering all the addresses, putting in the latest family photos, and trying to get them all mailed at the last minute? No thank you.
Instead, take some time to make holiday cards ahead of time. You can gather all the photos you want to use and print them out during the year. Save them in a special folder and that way they will be ready to go.
3. Don't be afraid to delegate
It's tempting to do everything yourself, but you don't have to.
Have family members help with holiday preparations by assigning them tasks, such as cooking or wrapping presents. Holiday prep is a team effort — even children can help out by coloring holiday cards or helping to hang stockings.
4. Take care of yourself
Even if you're a well-oiled holiday machine, it's still a stressful time for many. In between decking the halls and eating one too many slices of pie, make sure you get enough sleep and exercise. These things may seem like a hassle when you're in holiday mode, but they'll pay off during the rest of the year.
Remember that there is no right way to celebrate the season. If you want to go all out, go for it! If you'd rather stay in with a cup of hot chocolate, that's perfectly okay too. You do you — and take it easy!