Great Spring Activities to Get Your Kids Active Outside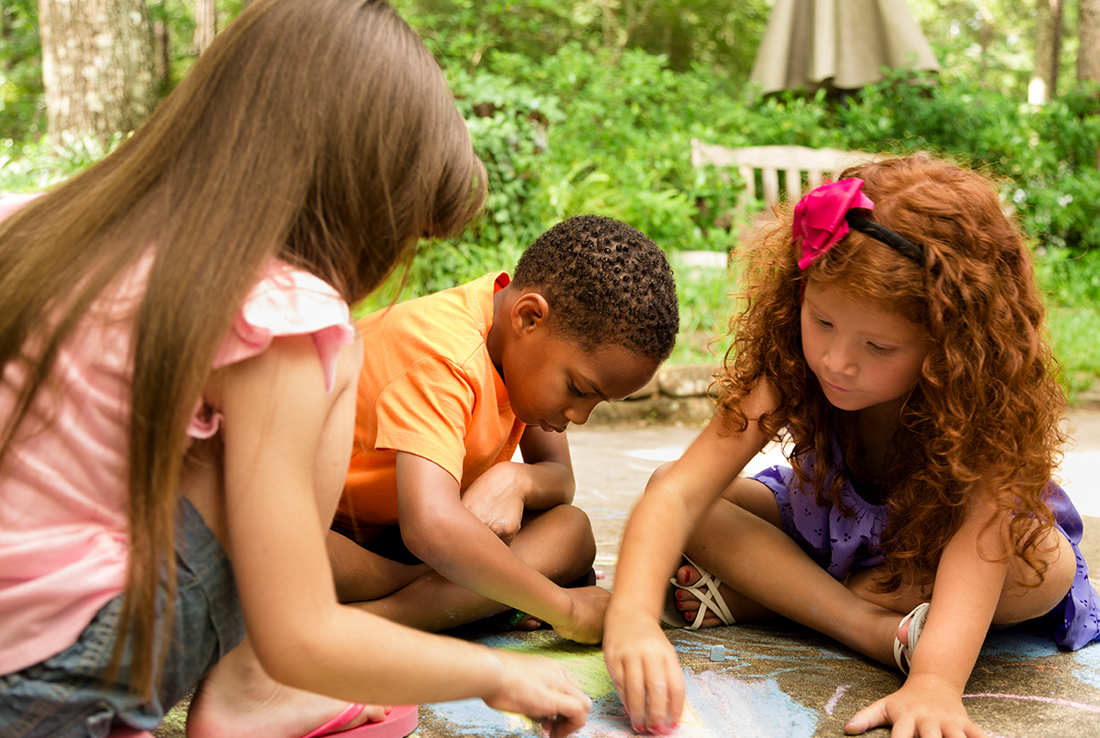 Spring is near and with it comes warmer days, blooming flowers, and of course the chance to get your kids outside to play. After a long winter, getting outside and getting active is more important than ever. We have gathered a list of some of our favorite activities to get your kids outside, moving and having fun. 
Sidewalk Chalk
Sidewalk chalk is fun for the entire family. There is nothing like being out in the sunshine, creating masterpieces on the driveway, playing hopscotch, and designing chalk race tracks and cities for beloved toys to play on. In addition, sidewalk chalk is great for setting up an obstacle course for kids or marking a start/finish line for any sort of racing, such as jump rope, hopping, and of course, running. 
Fly a Kite
Flying a kite is a great way to get kids outside and moving. There is nothing like running with a kite and watching it catch the breeze to not only get kids running around, but also bring a smile to their faces. Throw in the fact that kites are always brightly colored and cheerful, and you get an activity that is fun and uplifting for kids of all ages.
Plant a Garden
Planting a garden has a multitude of benefits, not the least of which is getting kids outside and moving. Most kids love to be outside and digging, and gardens are the perfect excuse to do just that. Moreover, gardens come with the extra benefit of having fruit and vegetables to eat and possibly having your kids be willing to try the things they have grown. Gardens encourage kids to not just dig, but to move things around, water and care for the plants, teaching responsibility as well as getting them to be more active and outside. 
Spring is beginning to unfold and with it comes warmer temperatures, beautiful flowers, and the opportunity to get your kids outside and active. We've compiled a list of some of our favorite things to do outside to get kids up, moving  and enjoying the weather. The more kids are outside and moving the healthier and happier they are so get out there and soak up Spring!