Getting the Right School Vaccines for Your Child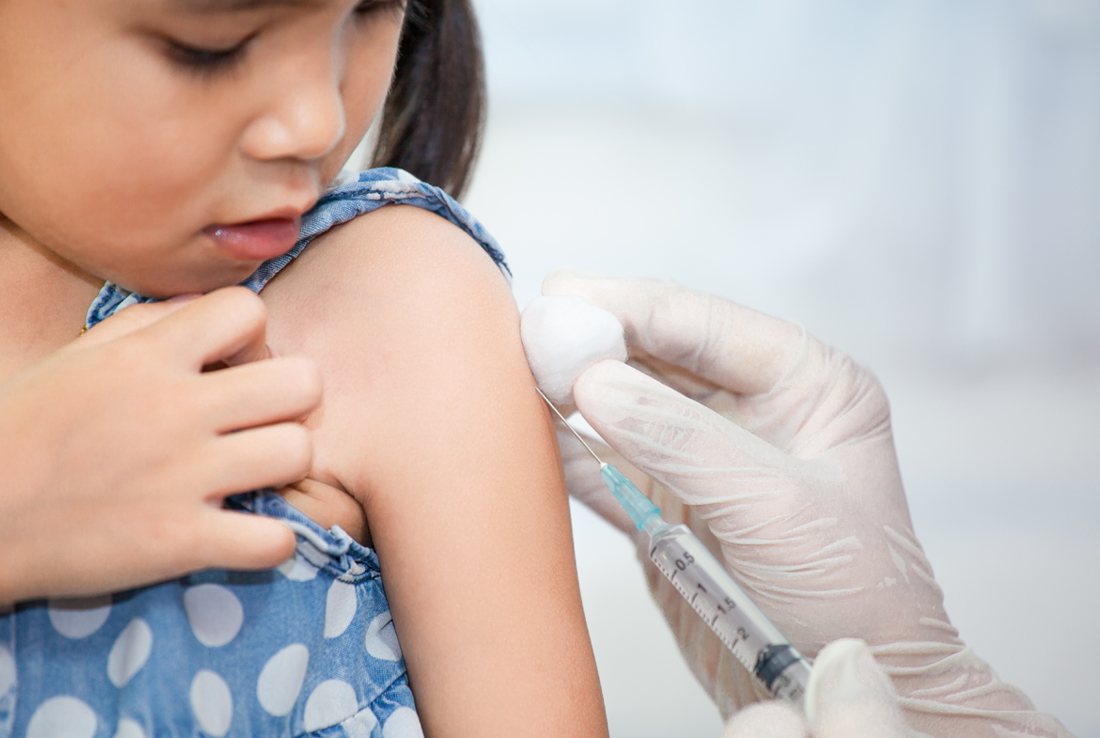 Getting your child ready for school each year includes being sure that their vaccines are up-to-date–but many parents aren't sure where to turn to make sure they have the most accurate information possible. If you're struggling to get ready for vaccination season this year, check out some of these important answers to FAQs. 
Q: Where is the best place to know what age vaccines are needed and what vaccines to choose? 
A: The best place to research information about vaccines for your children is at your doctors office! Your doctor will provide you with the latest information and discuss which vaccines are appropriate for your child and when they should receive them. 
Q: What if I don't know what vaccines my child has had in the past?
A: There's no harm in receiving a second dose of a vaccine your child has already had. However, your child can be tested to see whether or not they have immunity to specific diseases that are often protected by vaccines. You can also contact your pediatrician's office for a copy of your child's vaccine records, which will tell you what vaccines your child has had and when. 
Q: Are there ways to treat sore vaccine areas?
A: After a vaccine, your child may experience some soreness in the vaccine site. Soothing with ice can temporarily alleviate pain. You can also give your child an over-the-counter pain reliever to help soothe the soreness away. 
Q: How do I share information about my child's vaccines with their school?
A: Your doctor will give you a vaccine record to take to school. This form is the one that schools expect and the only way to prove that your child is properly vaccinated.
Q: What if I don't want to vaccinate my child?
A: In some cases, you may be able to receive an exemption if you don't want to vaccinate your child for religious reasons or because of your personal beliefs. You can also receive a waiver if your child is unable to be vaccinated for medical reasons. However, keep in mind that vaccines are designed to protect your child! The temporary discomfort of a vaccine is nothing compared to the illnesses that vaccines are designed to prevent. 
Q: What are the potential side effects of vaccines?
A: Most side effects of vaccines are comparatively rare. They typically include soreness around the injection site. In some cases, your child may run a low-grade fever for a few days after being vaccinated.
Q: Where can I learn more about my options for vaccines?
A: If you're curious about the options available to you as a parent, consider visiting the CDC website to learn more. You can also talk with your doctor about the options available to you as a parent. 
Making sure your child is up-to-date on their vaccines is an important part of ensuring that they're ready for the next school year. If you're ready to schedule your child's physical or vaccines, contact us today to set up your appointment.