April is Minority Health Month: Understand the Importance of Regular Physician Care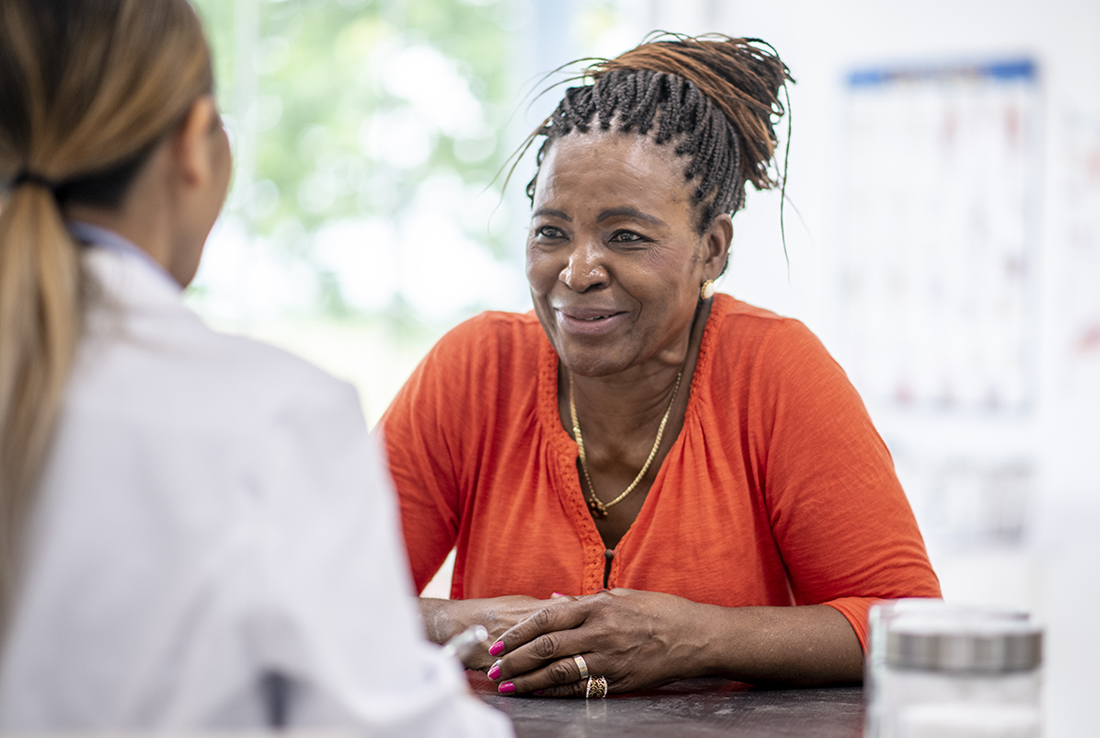 What is Minority Health Month?
"Better Health Through Better Understanding" is the theme designated to mark Minority Health Month this April. This year's theme focuses on creating a health care environment that provides service to minorities in a manner that is culturally appropriate while also emphasizing the delivery of health information in languages other than English. 
Unfortunately, it is a reality that minorities face disproportionately poor health outcomes. While wellness starts with regular medical care and attention, many barriers exist for minorities that may prevent or delay routine medical visits. This month is a time to recognize these disparities and determine ways to decrease and eliminate them. 
Why Is Regular Physician Care Important?
Routine visits with a physician are important for many reasons:
Patient/Physician Relationship Building
Regular visits will not only allow the patient to become more comfortable and open with the physician but also allow the physician to understand their patient's needs more clearly. Health care is very intimate and can feel invasive at times. Routine care will create an environment where trust and cooperation can grow. 
Earlier Disease Detection
With regular visits, a physician can recognize early signs of trouble or disease progression. Routine blood pressure monitoring, annual wellness appointments and screenings are all critical for the early detection of serious diseases and may often be the most important factor in positive health outcomes. 
Chronic Condition Treatment and Monitoring
Once a disease or illness is diagnosed, regular medical care is often needed for treatment, managing prescriptions and ensuring progression is slowed or halted if possible. 
How Center for Family Medicine Can Help During Minority Health Month
At the Center for Family Medicine, we deeply value our diverse clientele and strive to make everyone feel comfortable going to the doctor's office. We offer translation services in over 100 languages in our clinic and on our website. We understand the many barriers minorities face when it comes to attaining regular and reliable health care, and we will join together this April to be part of the solution. Please contact us today to schedule an appointment at Center for Family Medicine.