American Heart Month: How to Prevent Heart Disease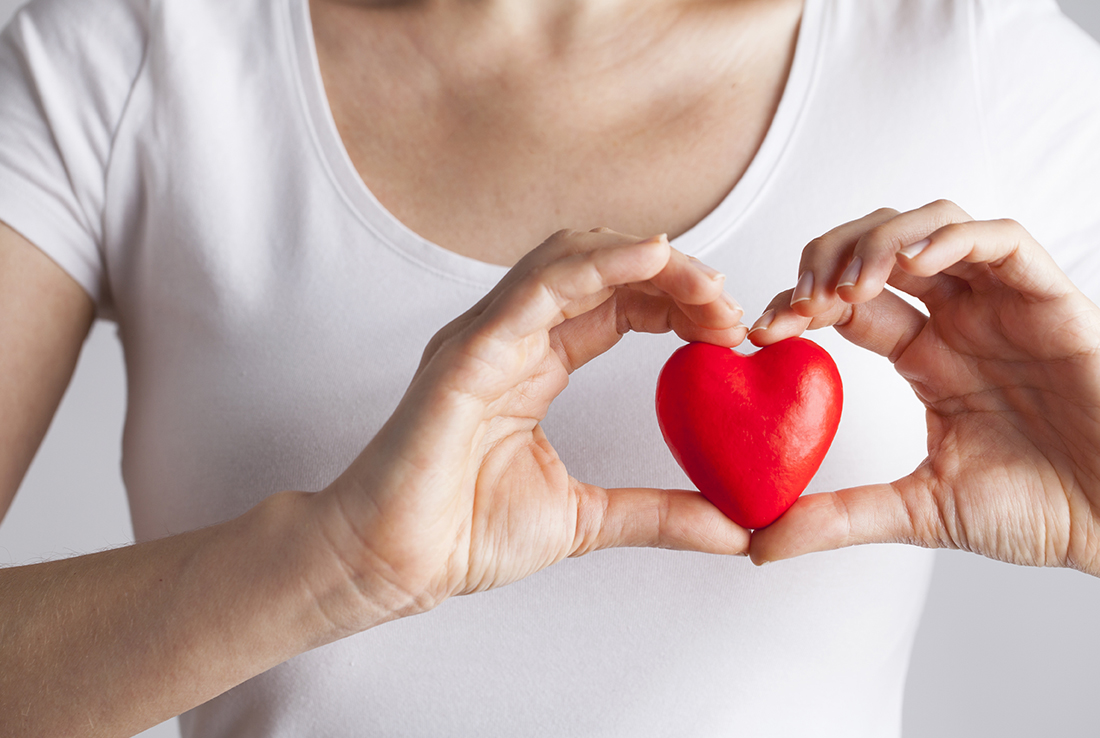 February isn't just the month of love, it's American Heart Month, a month dedicated to raising awareness about heart health, and is why February 7th is National Wear Red Day.
It's great that there's a whole month that revolves around preventing heart disease because it's the leading cause of death in America. It comes in many forms, but the most common cause is the blocking or narrowing of your coronary arteries, your heart's blood vessels.
To prevent heart disease, you must determine if you're at risk of it or not, and then make changes to give yourself a healthier lifestyle. 
Risk Factors
Here are a few risk factors that may predetermine your chances of getting heart disease:
Age. Your chances of getting heart disease increase with your age. Men 45 and older and women 55 and older suffer from increased risk.
Race or ethnicity. African Americans are more likely to get it than white people, but Hispanic Americans are less likely.
Family history. If a close family member suffered from heart disease at an early age, it may increase your risk.
Gender. Women produce estrogen, which can provide protection against heart disease. Unfortunately, diabetes can raise the risk of heart disease in men.
Ways to Reduce Your Risk
It's a scary disease, but there are ways to reduce your risk. For example, do the following:
Keep your cholesterol levels under control
Get plenty of daily exercise
Don't smoke
Reduce your stress
Keep your blood pressure under control
How to Live a Healthy Lifestyle
Preventing heart disease ultimately comes down to the kind of lifestyle that you live and the choices that you make. Eat plenty of healthy food like fresh fruit and vegetables, don't partake in dangerous hobbies like drinking or smoking, manage your stress and get plenty of exercise. Do all of that and you'll greatly lower your risk.
No matter what, prioritize living a healthier lifestyle. There's nothing more fulfilling than getting active and staying healthy.