5 Fireworks Safety Tips for 4th of July Celebrations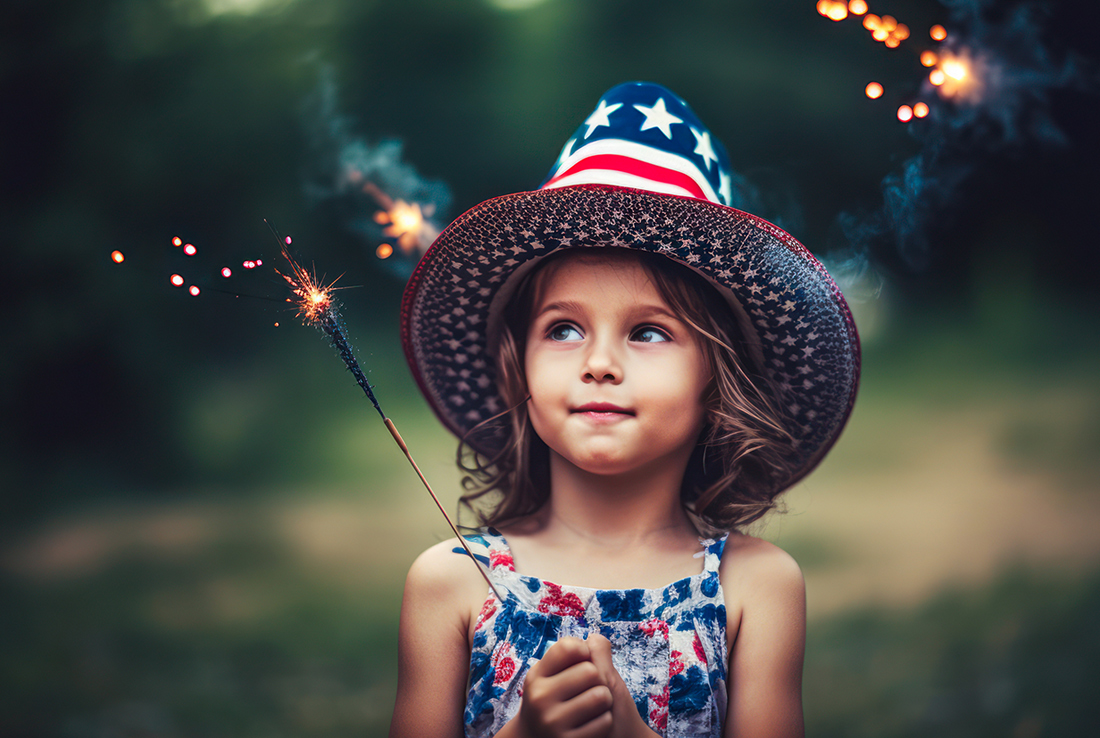 The 4th of July is a wonderful holiday that brings the family together for quality time. While fireworks create a beautiful and exciting display, they still pose a hazardous risk if not handled properly. Center for Family Medicine has outlined five essential fireworks safety tips when handling fireworks so that you, and your loved ones, can enjoy your Independence Day celebration.  
Five Essential Fireworks Precautions 
1. Choose a Safe Location
Fire spreads fast, so it's crucial to be mindful of your environment. Do not light fireworks around or under awnings, trees or structures. Ensure that the ground around you is flat, open and bare of any stray twigs or flammable debris.
2. Slow Your Pace and Keep Your Distance
Light and set off one firework at a time, maintaining a safe pace. As soon as your firework is launched, move a far and safe distance away from it. Staying too close to a scorching firework may lead to severe burns and lacerations, so it's important to mind that distance and keep the area clear before the next fuse is lit. 
3. Avoid and Discard Duds
Do not attempt to re-light a faulty firework, as they pose a risk of explosion. In case of a failed firework, let it rest for several minutes before soaking it in water and disposing of it, this deactivates the firework and prevents any offset explosion. 
4. Keep Children Supervised and Informed
Children need to understand that while fun and dazzling, fireworks are not toys. If you provide sparklers or firecrackers to older children, teach them to maintain a safe distance from themselves and other people. Constantly supervise children to ensure they mind their surroundings and do not light any fireworks without permission or guidance. 
5. Prepare for Emergencies
Preparation is essential, as even the smallest firework could start an unruly fire. Keep buckets of water or a hose nearby. If you have a portable fire extinguisher, have it charged and ready for the first sign of danger. Make an action plan with other adults to evacuate to a safe place with pets and children in case of fire. Be sure those in attendance know when to call 911.
Stay Safe and Have Fun
By exercising these fireworks safety tips, you can ensure that you, and your loved ones, have a fun and safe 4th of July. Be mindful of your local fireworks laws and be sure that anyone handling fireworks avoids the use of alcohol or other substances. Center for Family Medicine encourages mindfulness and safety so that you remain in your best health. Contact us to learn more about how you can keep your family safe throughout the summer season.