5 Compelling Reasons to Immunize Your Child Before Returning to School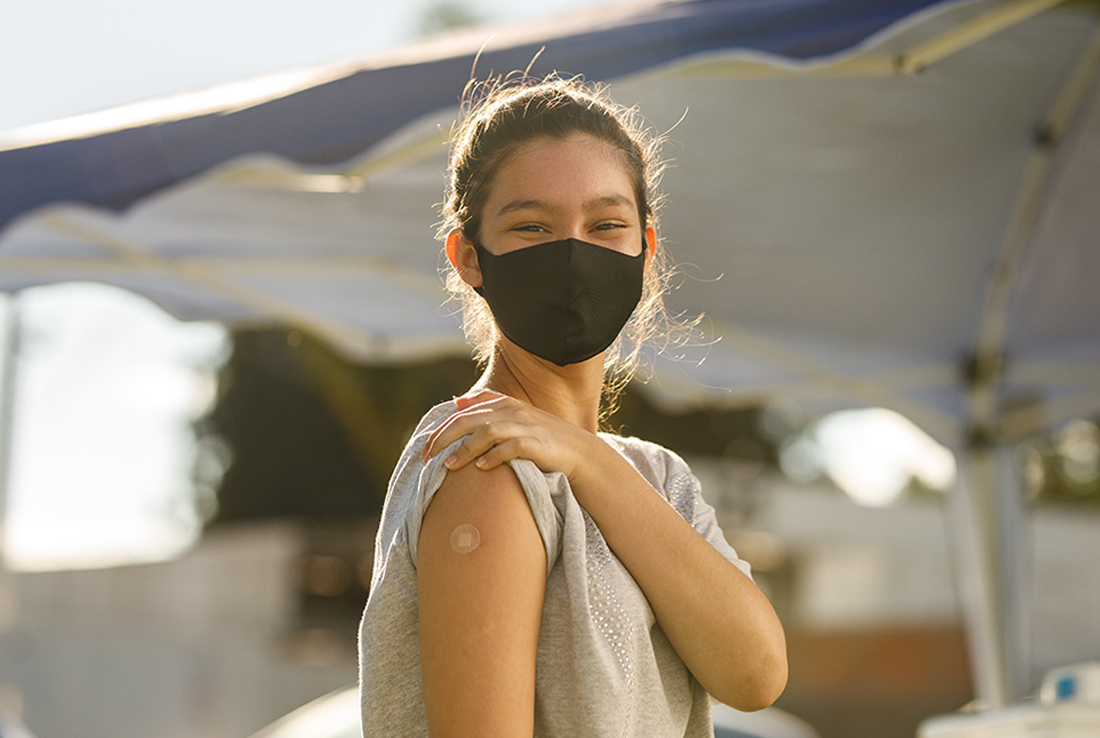 You take your kid school supply shopping to ensure she has everything she needs to learn. Make sure your back-to-school preparations include immunization shots because illness is not conducive to learning. To keep your child as happy, healthy and attentive as possible, immunizations are essential. Today, our health experts at Center for Family Medicine discuss why your child should be immunized before returning to school and three of the most commonly required vaccinations for public school. 
WHY YOUR CHILD SHOULD BE IMMUNIZED BEFORE RETURNING TO SCHOOL
 
The most compelling reason to immunize your child before she returns to school is: Schools require vaccinations. That said, if you are sending your child to a school that does not require vaccinations, here are more compelling reasons to vaccinate your child.
Germs spread readily in schools
Children can spread germs to vulnerable members of the community
Vaccines can eradicate infectious diseases, protecting future generations
Vaccines minimize symptoms that occur when breakthrough infections occur
 
3 OF THE MOST COMMONLY REQUIRED VACCINATIONS FOR PUBLIC SCHOOL
1. Chickenpox
According to the Center for Disease Control (CDC), children should receive their first chickenpox vaccine between the ages of 12 and 15 months. A second dose should be administered between the ages of four and six years. 
2. Measles, Mumps, and Rubella
The CDC recommends two Mumps, Measles & Rubella (MMR) vaccines between the ages of 12 and 15 months and again at four and six years. Additionally, infants should receive an MMR vaccine between the ages of six and 11 months if they are traveling abroad. 
3. Flu
Schools also commonly require flu vaccines for children. The CDC recommends infants who are at least six months old get a flu vaccine by October 31. For maximum protection against the flu, children receiving their first vaccine should get a second dose no fewer than 28 days after the first dose. 
THE BOTTOM LINE
Immunizations are essential for the health of your children and vulnerable members of your community. To learn more about back-to-school immunizations, schedule an appointment today at Center for Family Medicine.