4 Tips for Good Postpartum Health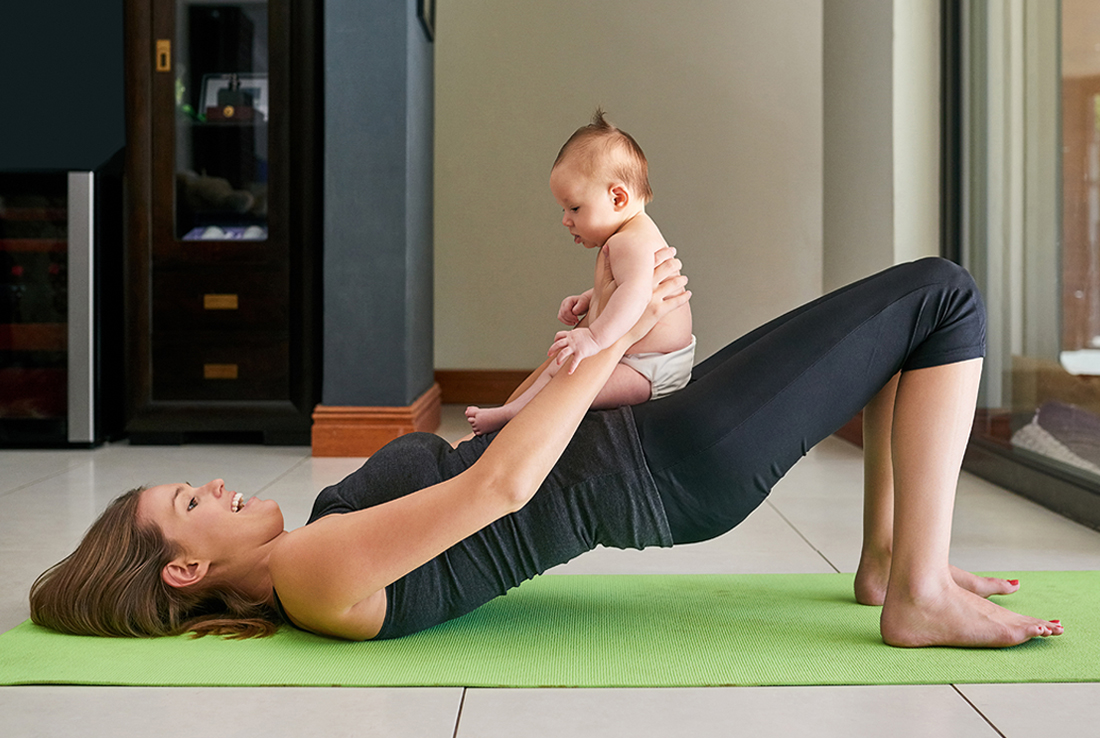 Having a new baby is an exciting time. With all the focus on baby, it's still important not to forget about Mom. It is crucial you remember to take good care of yourself postpartum, especially because your body is in a delicate state at this time. Here are four excellent tips for good postpartum health: 
Make Sure Your Nutritional Needs Are Met 
When you are a postpartum mom, it is important that your nutritional needs are met. This may look a bit different depending on whether or not you are nursing because nursing mothers require more calories to produce breast milk. However, in either case, your body is healing from delivery, and you need to give it the nutrients it needs to heal properly. 
Move Your Body When You Feel Ready
Once you have received the okay from your doctor to exercise, it is very important that you begin as soon as you feel ready. If you exercised during pregnancy, you can continue the kind of exercise you were doing before, with some slight modifications, depending on your core strength and pelvic floor stability. Moving your body will help you feel much better and help ensure that you are in good physical health, and you are doing something important for yourself. 
Check Your Mental and Emotional Health
Another important tip for maintaining good health postpartum is to check in and see where you are at with your mental and emotional health. It is essential that you are in a good place mentally and emotionally because postpartum depression impacts many women. This can be crippling for some women and makes it very difficult to take care of yourself, much less your baby. Checking in and seeing where you are will make it possible for you to see if you need additional help.
Get Enough Sleep to Meet Your Needs
Lastly, it is very important that you are getting enough sleep postpartum. Sleep is crucial because it helps you to recover from delivery, and it also helps you to have the energy you need to be the best mother you can be. It is recommended that adults get no less than 6 hours of sleep per night. This will not be one solid chunk with a newborn, but you can work to get this much sleep in between feedings. 
Remember that Center for Family is here for you every step of the way. From pre-pregnancy, during pregnancy, to postpartum, we will be by your side and assure that you and baby receive the care you need.