3 Things to Look for in a Care Provider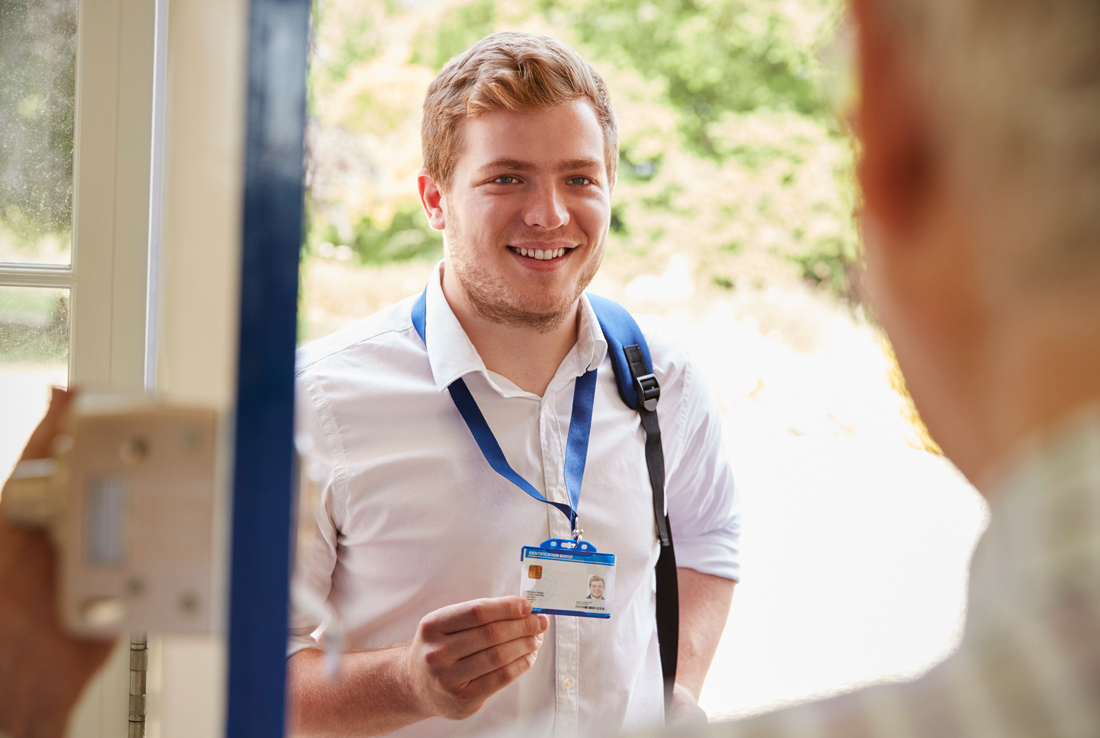 When one of your loved ones reaches an age where they require care, your first thought likely won't be to ship them off to a nursing home. In-home care is the perfect solution to get your loved one the care they need within the comfort of a familiar place. However, you shouldn't let just anyone into your home. There are several things you can look for to ensure your family member gets quality care.
Go Through an Agency
In-home care providers should be working through an agency. This agency ensures that they are qualified for the jobs they do, and will monitor them throughout their time in your loved one's home. This means you will have peace of mind in not only their abilities, but also when it comes to their consistency on the job. Choosing home care providers through agencies will also ensure that they have the proper insurance and licenses in order to be giving care.
References
Even going through an agency, you should ask for references from the caregivers you are considering. This can be from their current agency, a past agency, or a family they have served in the past. Checking up on their work history with people who have personally worked with the caregiver will give you additional insight into who they are both professionally and personally.
Flexibility
This point goes for both offered services and their scheduling. While some services and schedules may not currently be needed – such as overnight care or help eating – they may become necessary with age or worsening conditions. Be sure that both the agency and the home care provider you choose can accommodate these changes. It will save both you and your loved one unnecessary stress in the future.
If you are looking for home care providers, or you have questions regarding this topic, you can contact us. We will do our best to help you as much as possible.