3 Great Ways to Limit Kids' Screen Time During Winter Months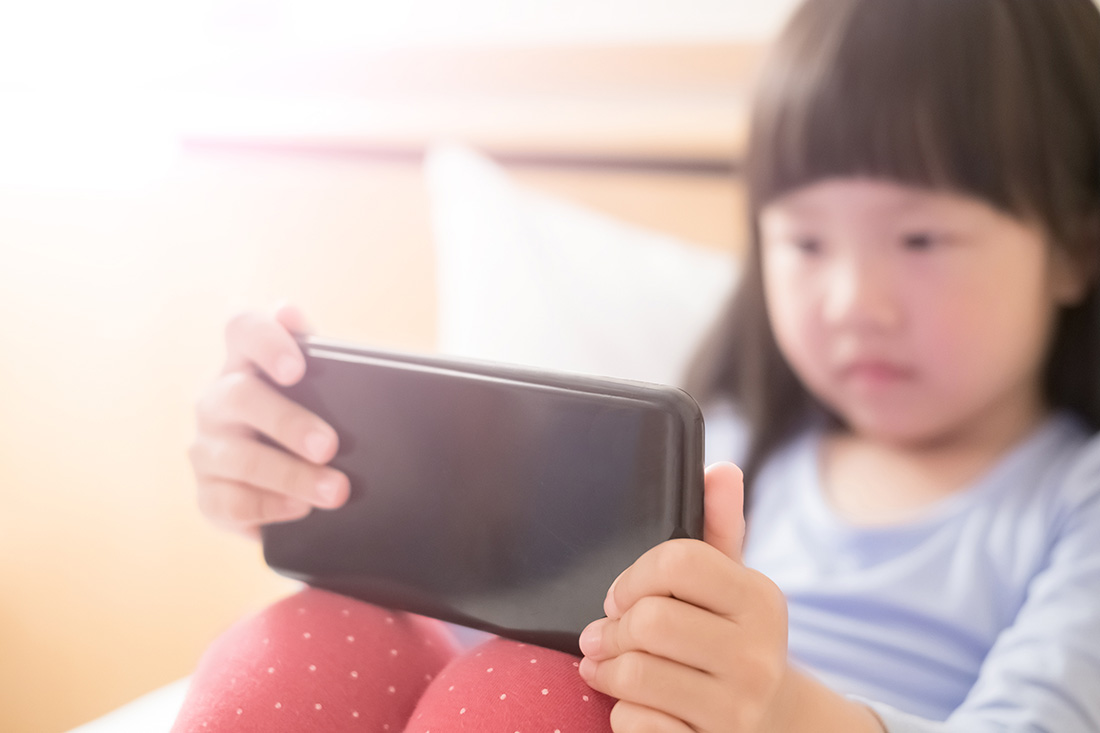 The average young person today will spend about 6.5 hours of screen time of some sort each day, and that number continues to rise. As more and more screens are introduced to young people at earlier and earlier ages, that shouldn't come as a surprise. TV screens. Smartphones. iPads. Kindles. Video Games.
As the amount of different screens kids stare at continues to grow so will the amount of time kids spend staring at these screens. Along with this screen time comes decreased amounts of exercise and increased amounts of sedentary time that can cause longer-term problem and video/game or TV addictions for children later in life.
How Do I Get My Kids Active?
During the colder months it's even easier for parents to say, "It's too cold to do anything! Let them watch more TV!" without even realizing the long-term impacts it can have on children. Kids may protest about going out in the cold weather or may not even want to get up from in front of the TV. This can be especially true if kids aren't involved in "wintertime" sports.
The following are 3 great ways to get the kids active during the colder months, which will in turn help limit that screen time and get them out and moving.
Go Out & Play With Them: 
Parents or other adults can also go out and play in the snow with the kids. It will make it that much more fun for the kids to spend quality time with their parents or entire families rather than just themselves or with a sibling. If you are showing them what great fun playing in the snow can be, they are more likely to be willing to go try it out, too!
Make It a Weekly Family Event: 
Make it a priority to get the kids, parents, siblings, and the entire family out at least once per week to get out and do something active during the winter. Whether it's sledding, snow tubing, skiing, snowshoeing, or ice skating, making it an activity that the whole family can enjoy will help you all stay active and spend some quality time together as well.
Join A YMCA 
Joining something like a YMCA may be a bit costly, but it can also provide a guarantee that there is something for the whole family to enjoy. From yoga class or Zumba for mom to men's running clubs or pick-up basketball for dad, adults will find plenty to do in these sorts of locations. Fitness classes are also offered both morning and night for a small fee, usually $5 to $10 a class to members and much more to those who aren't members. Kids can have fun with evening classes for everything from tae-kwan-do to swimming and back again. Some YMCAs even run indoor basketball, soccer, etc. leagues for children that run throughout the winter months. In the end, there is sure to be something for everybody.
These are just a few of the fun ways to stay active during the winter months, while keeping the kids busy and ensuring they do more than just stare at a screen all day.