Travel Medicine for International Travelers
Prepare for a great trip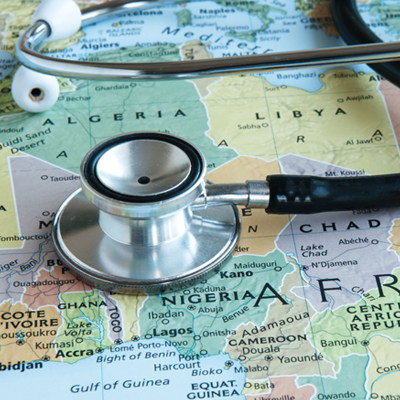 Before you leave the country, don't forget about your immunizations. We're ready and able to meet your travel-based needs, from consultation to preventative care to illness treatment upon return. We'll let you know which immunizations are required and recommended depending on your destination.
It gets better – most of our patients with international traveling needs are able to receive their needed immunizations and prescriptions right here in the clinic on their first visit. Plus, our experienced physicians go beyond just administering medications – we want you to have a happy, healthy experience abroad, so we advise you of basic travel health guidelines, including eating, drinking and known diseases.
Fast Facts:
Most patients receive immunizations or prescriptions as early as their first visit
We'll clue you into travel health guidelines on food, water and insects
We'll also fill you in on local health and disease risks for your destination
To learn more about our Travel Medicine Clinic call us at 605-339-1783, or click here to schedule an appointment.