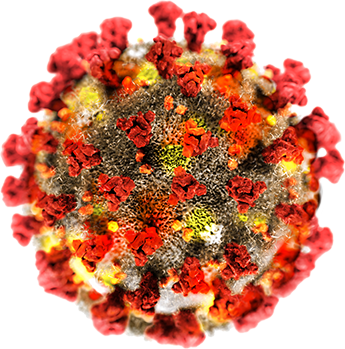 Questions about Coronavirus (COVID-19)?
We're here to help
In an effort to protect the health of our patients and staff, Center for Family Medicine will be temporarily changing scheduling guidelines and implementing new protocols.
Learn More
We're here to help

your first visit

Get the most from your visit, know what to expect!
There are many questions when seeing a provider for the first time. There are things you can do in advance to prepare for your visit that will help the time go smoothly and be the most beneficial.
The best of both worlds.
At Center For Family Medicine, both recently trained resident physicians and faculty physicians with decades of experience treat you. Together they'll make sure you and your family always receive world-class care.
We provide:
Checkups, counseling, hospital referrals, nutrition, preventative care & more.

6 Tips for Building Healthy Habits in 2021
January 4, 2021
With the best of intentions, people make New Year's Resolutions to build healthy habits such as getting enough sleep, exercising regularly, and eating a nutritious …
read more

The Importance of Annual Exams for Your Overall Health
December 1, 2020
Yearly physical exams are one of the best ways to maintain your health and happiness. Our bodies are like a very complicated machine and they …
read more

4 Lifestyle Choices to Minimize Your Risk of Diabetes
November 2, 2020
November is National Diabetes Month. It's a good time to share ways you can reduce your risk of this common, yet serious, condition. The Centers …
read more

Pandemic: Should I get a flu shot?
October 1, 2020
When should you get a flu shot?
According to the Centers for Disease Control and Prevention, "…flu is difficult to predict, and can vary in different …
read more